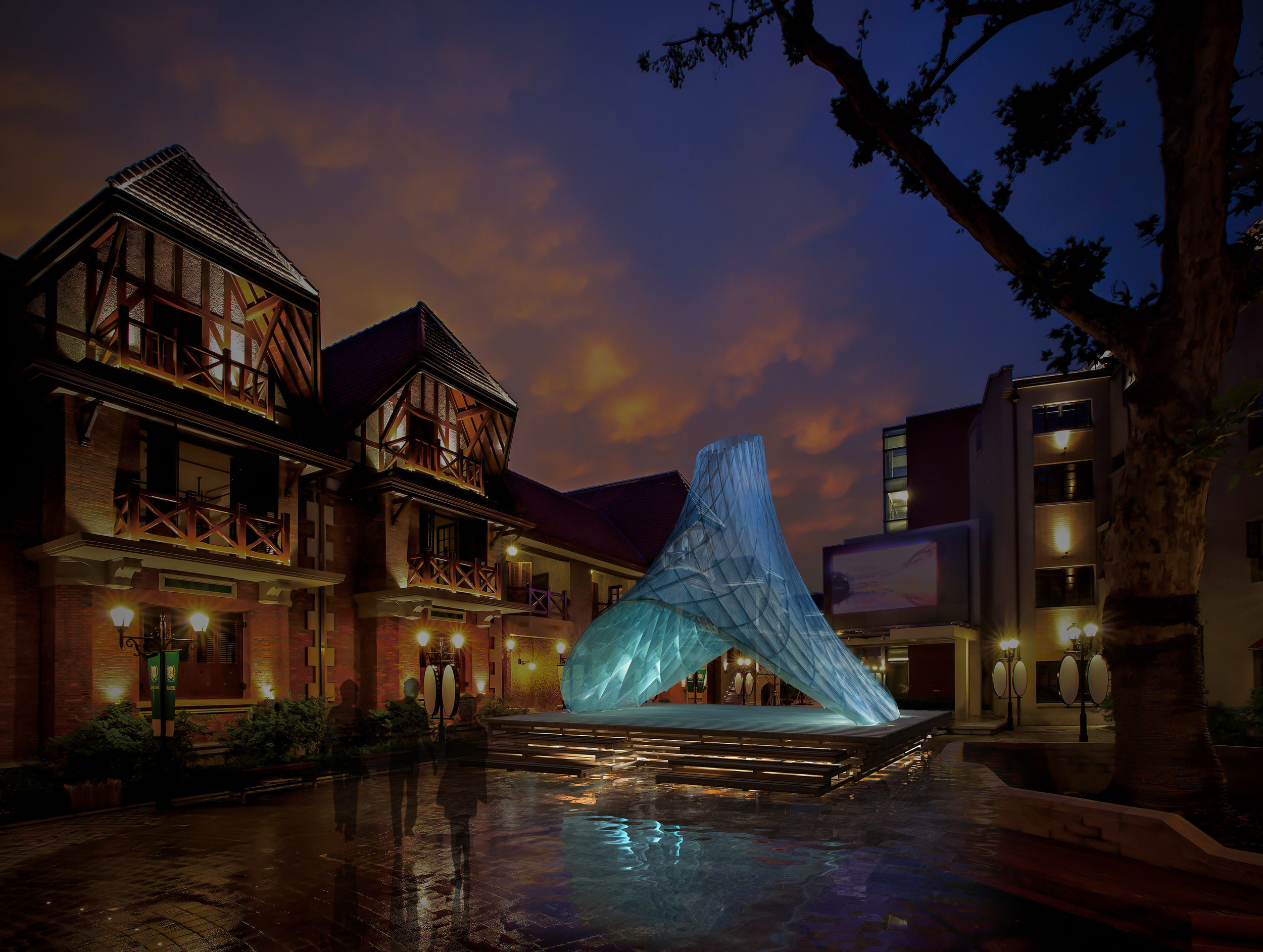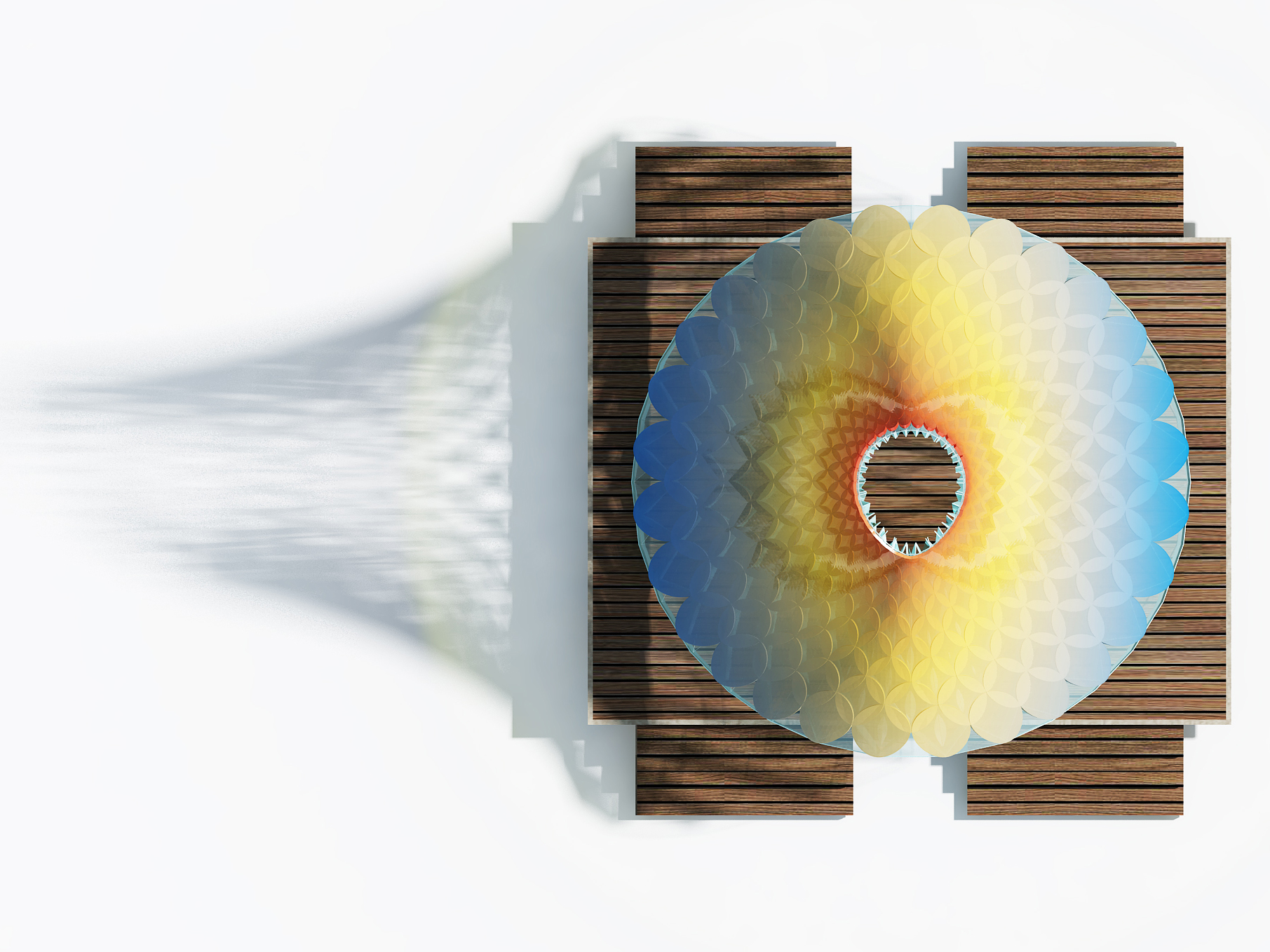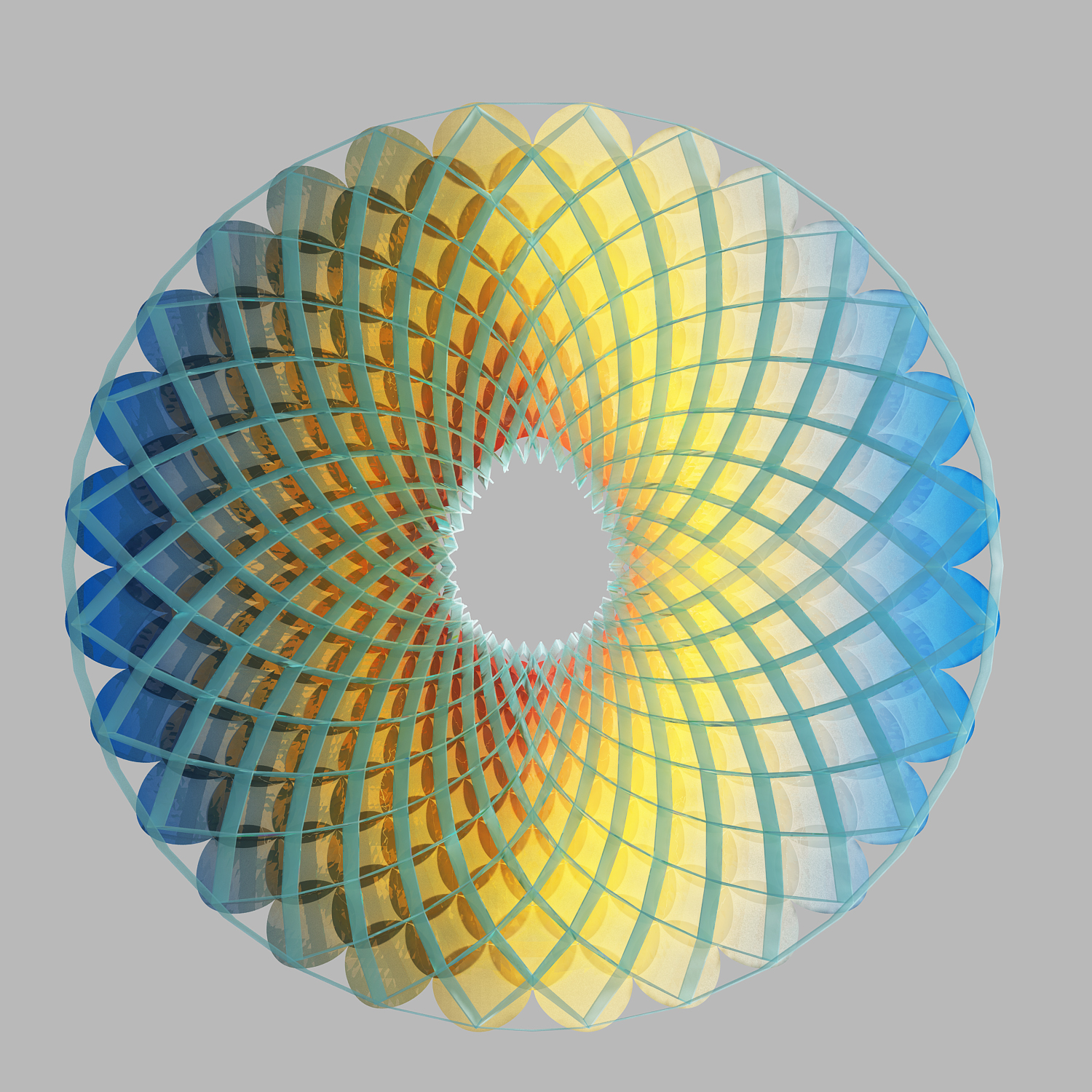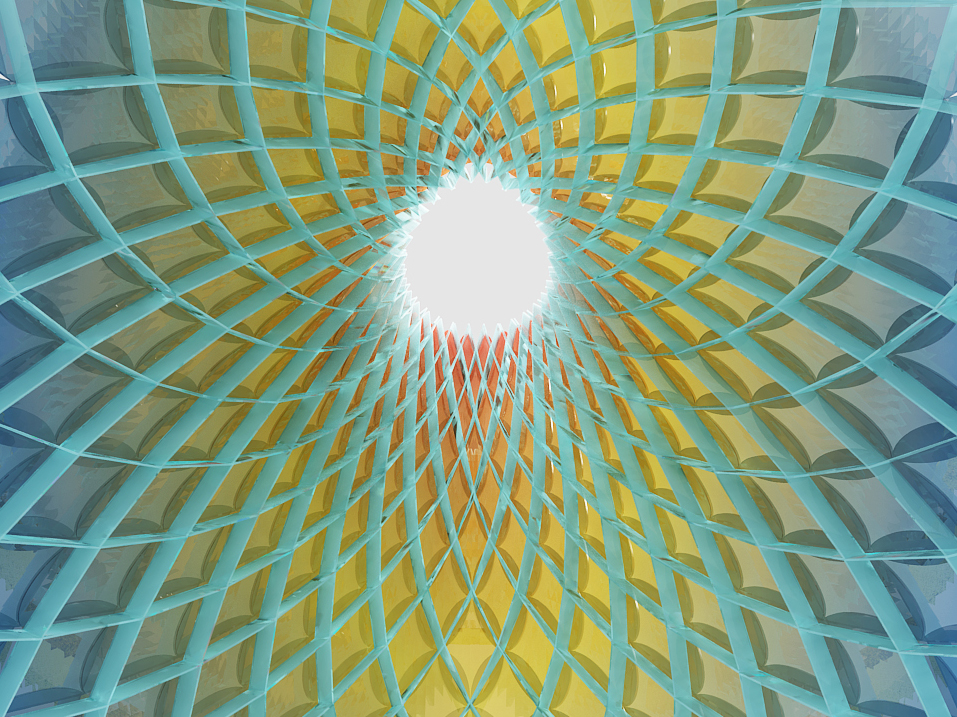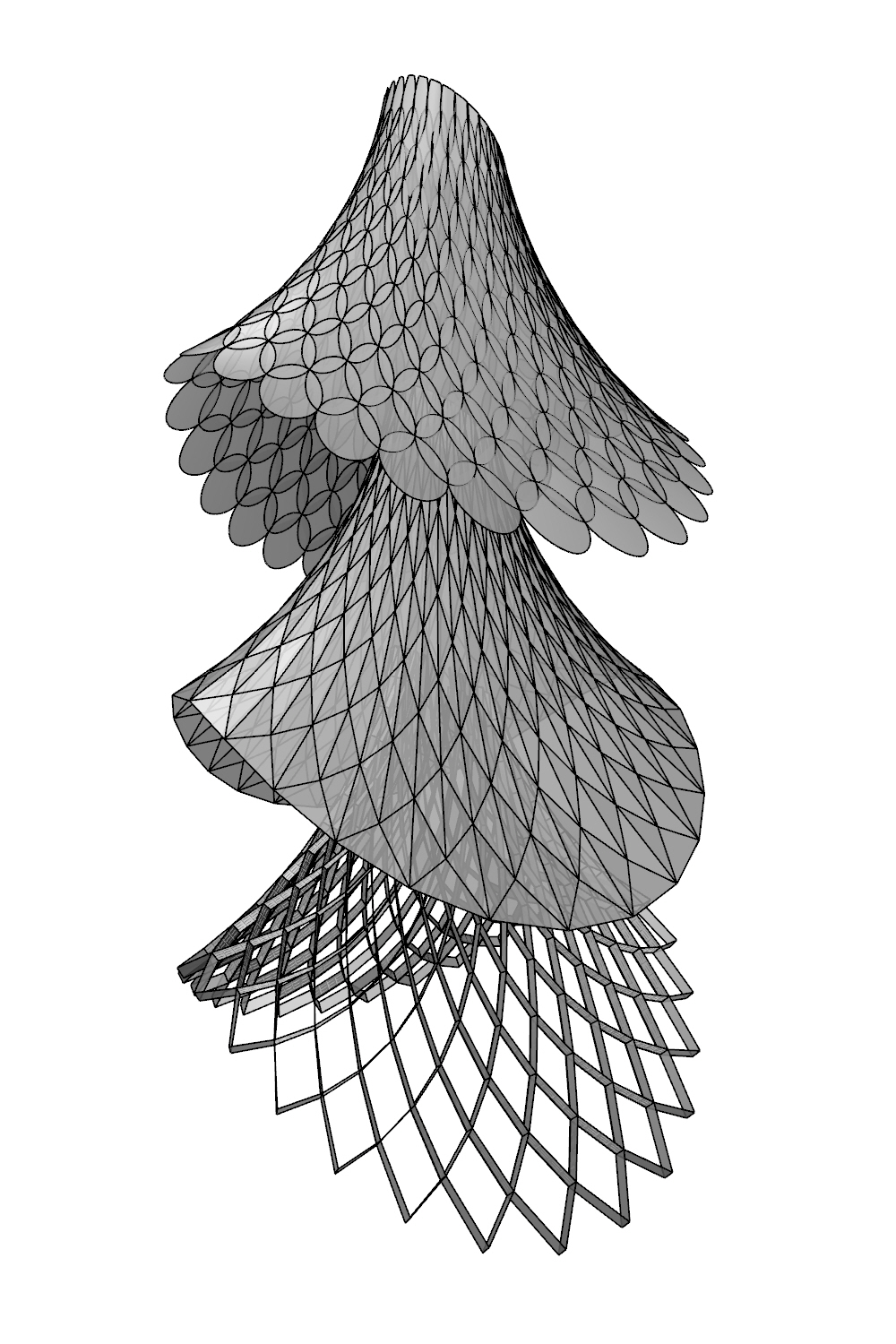 ResoNet Pavilion - Sinan Mansions
'ResoNet Pavilion' is commissioned by Sinan Mansions in Shanghai as part of a series of 'Modern Sinan' events for the celebration of Chinese New Year in 2017. It consists of a temporary pavilion plus a 'ResoNet' attached on the inner surface, an interactive LED light installation. The Pavilion illuminates the public realm in response to vibration stimuli. Visitors can come over to take a rest, interact with LED net and make Spring Festival wishes with their friends and families. At the same time, the Pavilion can be used as a center stage for hosting some outdoor events.
'ResoNet' takes its name from the combination of resonance and network. It employs Low-Fi techniques to visualise the resonance frequencies inherent in the natural environment, via the interaction of the public and surrounding elements detected by a LED net. While the LED net is almost invisible during the day time, a pavilion constantly transforming colors provides a backdrop background for the LED light particularly at night, uplifted feeling like the north pole skylights. The project has two stages, stage one the translucent polypropylene panels look as an ice sculpture during the western New Year, stage two it covers up phoenix feather like cladding symbols the year of rooster before Chinese New Year. The resin panel laminated with lunar effect film sheet gives a dramatic constant changing dressing. Its color depends on visitors' viewing perspective and peripheral lighting conditions. The form was inspired by the shape of Jingle Bell which implies visitors to ring the New Year's bell. With the cladding of repetitive traditional Chinese coin patterns - square within circle, the new dressing follows Chinese customs signaling the prosperity and good wealth ahead. The project is aiming to explore the boundaries between art, culture, architecture and technology to create physical and ephemeral conditions.
 
Credit
Client: Sinan Mansions
Project Title:ResoNet Pavilion – Sinan Mansions
Time: 2016.12.30 – 2017.02.16
Location: Sinan Mansions LED Plaza, 523 Fuxing Road (M), Hu Wan District, Shanghai
Material: Polypeperlene Sheets, Resin Panels laminated with lunar effect film sheet, led, elastic core, vibration sensors, perspex, led strip and others
Team:Creative Prototyping Unit from PLUS
Scheme Design/Creative Director: William Hailiang Chen
Project Team:Lu Tong, Qi Feiyu, Mark Tynan, Zhao Liqun, Fang Tieying, Matthew Smith, Jake Tang
Script Consultant: Arthur Mamou-Mani, Peng Qin from Mamou-Mani Ltd.
Structural Consultant: Buro Happold
Rendering Images: Yan Haitao
Installation: Nomura shanghai Ltd.
Photographs by: Steven Chang
Special Thanks: Stella Zheng, Lu Jinghang, Rongmier Liu, Yang Chunlong, Pan Yan, Yu Yu, Huang Xiaojiang, HHDFUN Studio, Lin Xiuqing, Peter Ayres

Website: www.reso-net.org
Contact: info@reso-net.org
Sinan Mansions Link: http://www.sinanmansions.com/
ResoNet Pavilion-Sinan Mansions 共鸣亭-思南公馆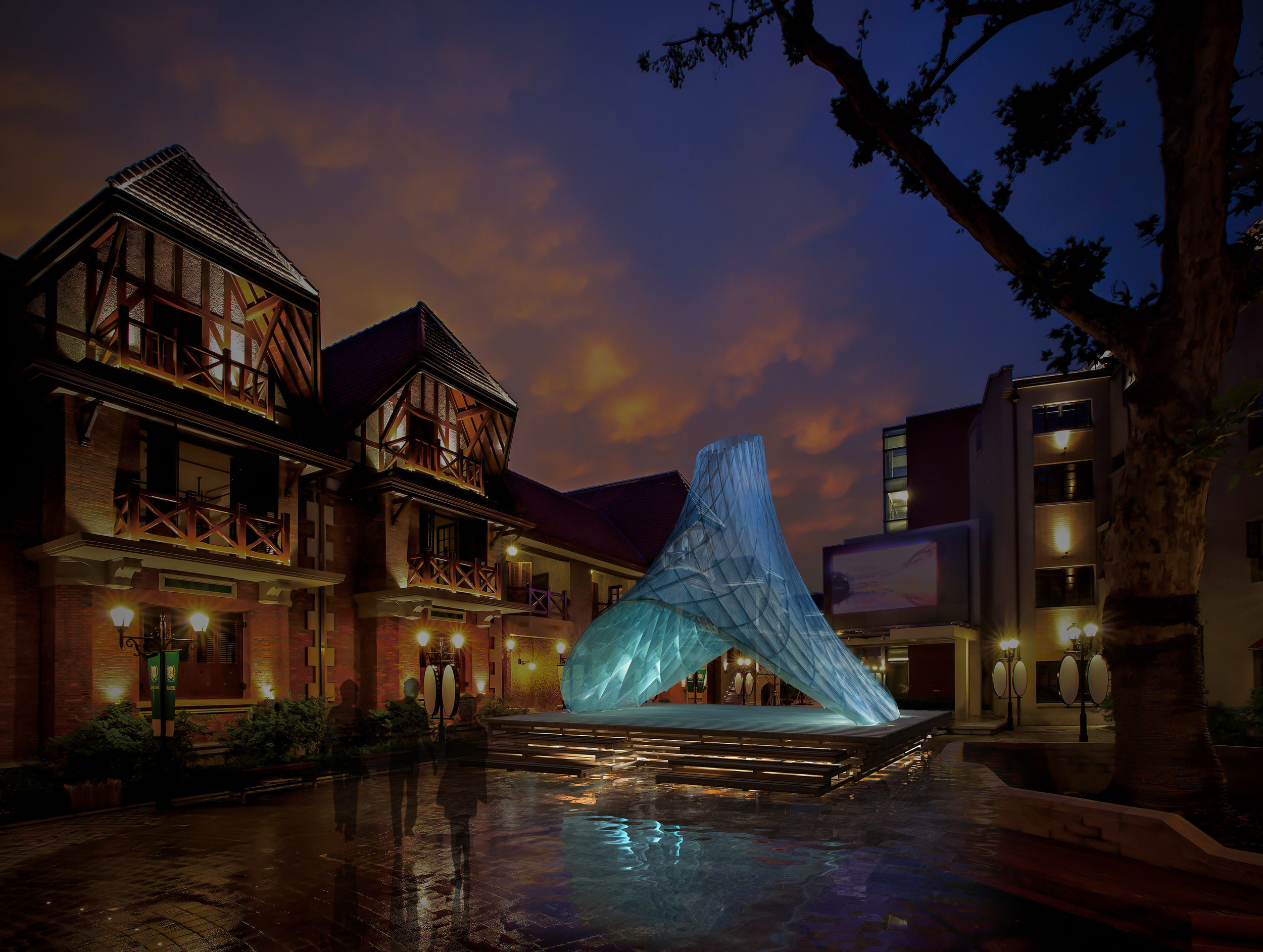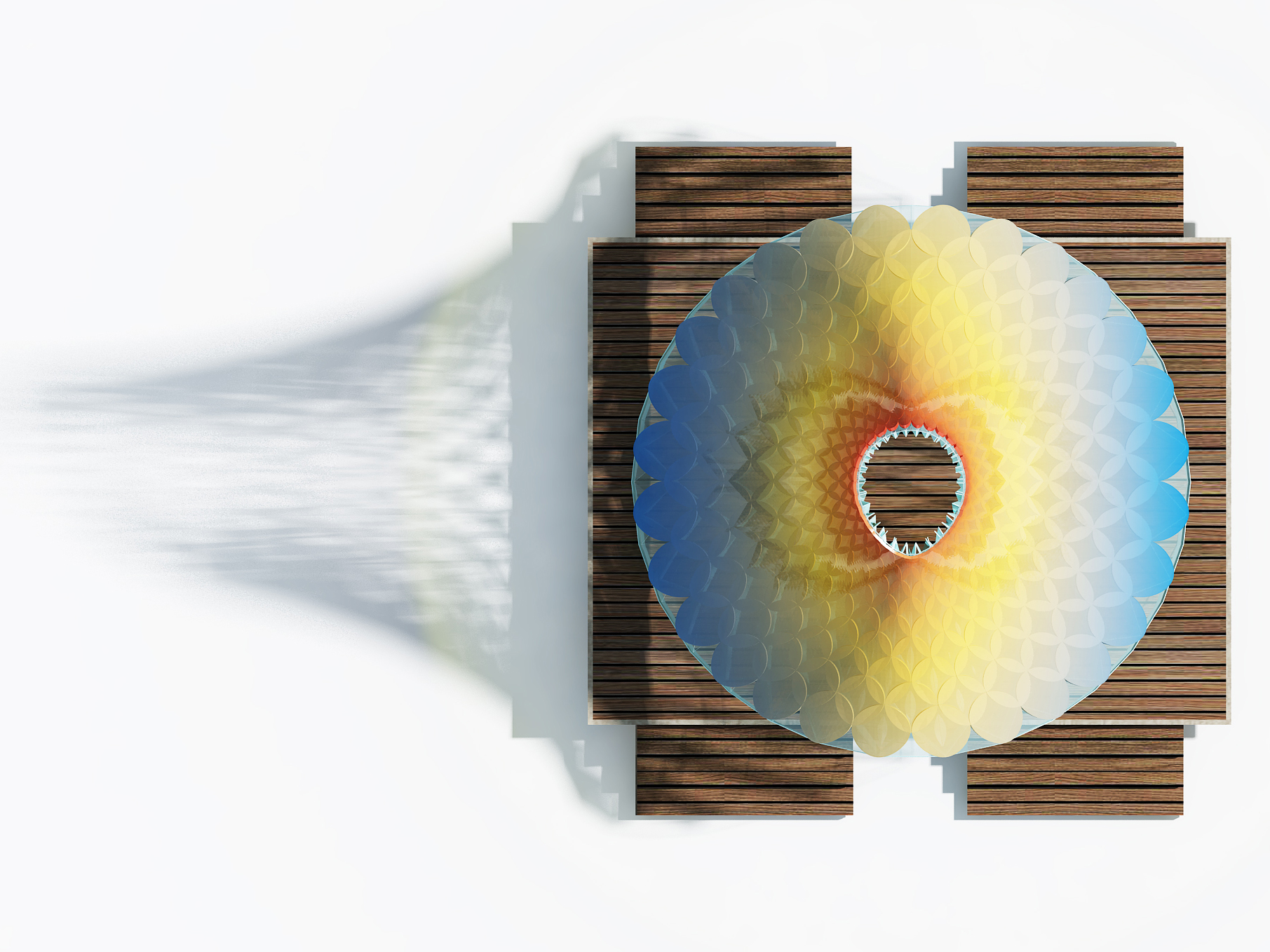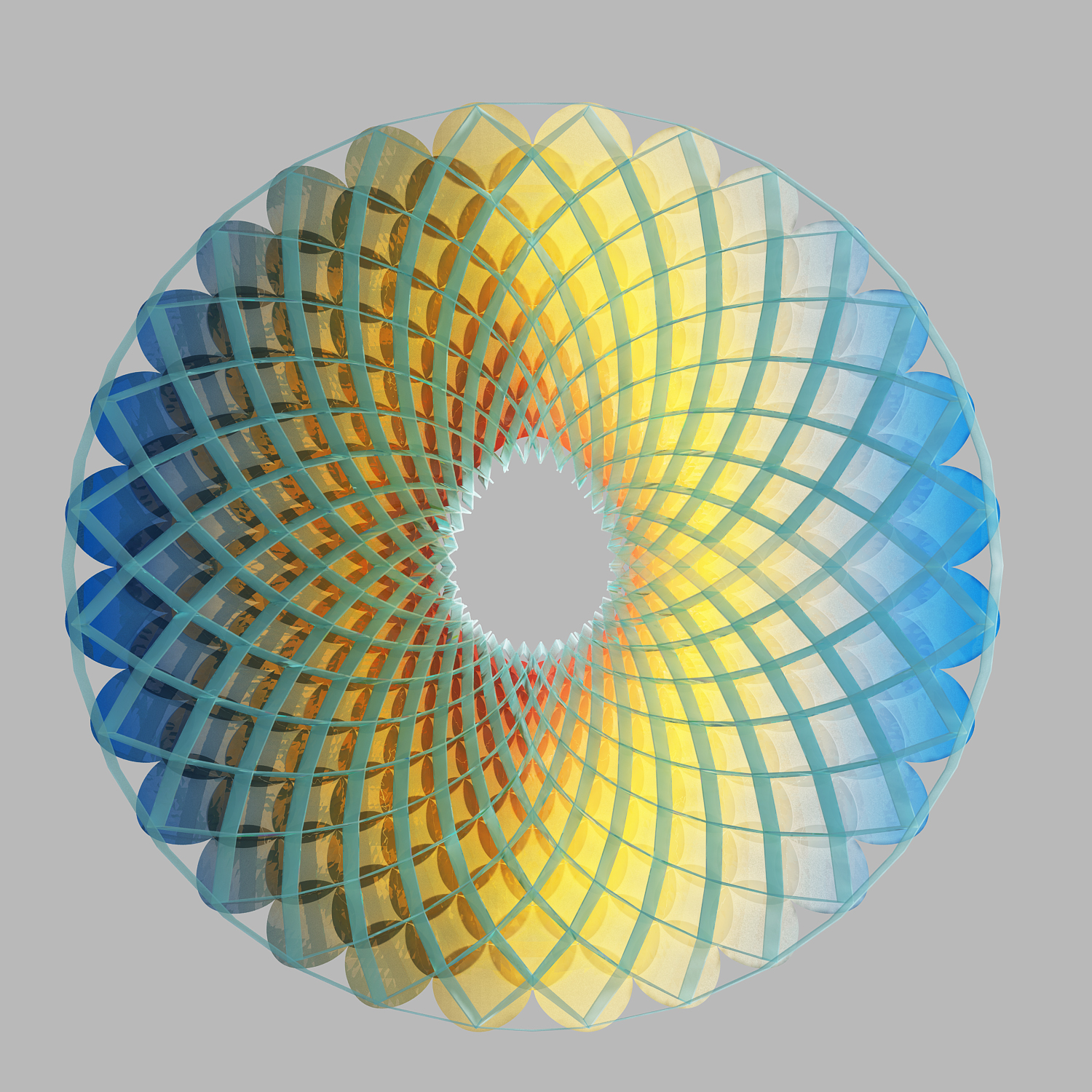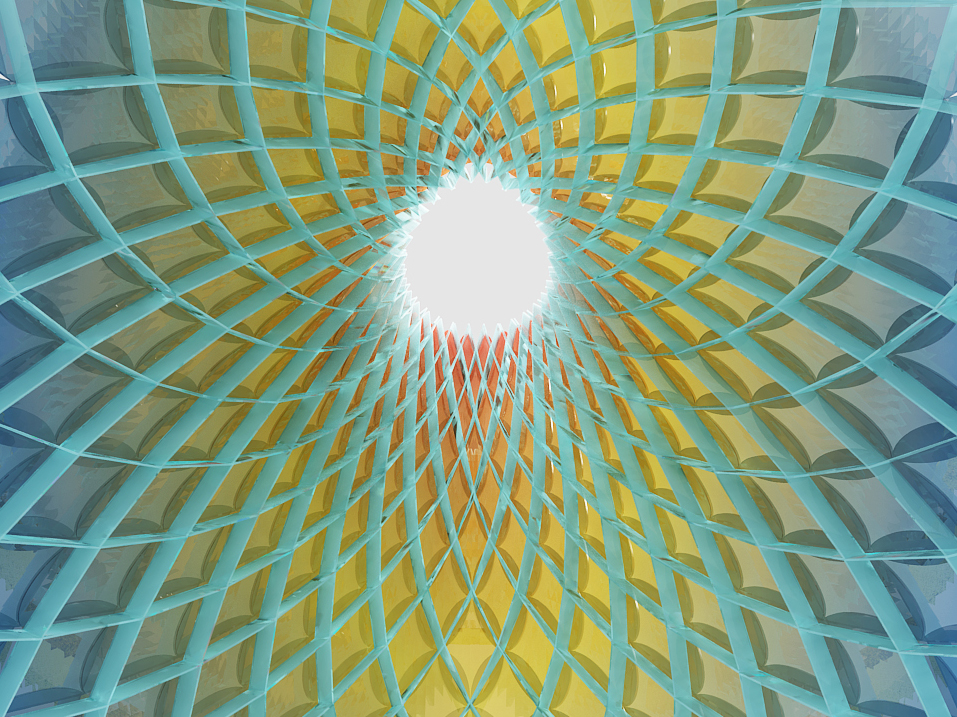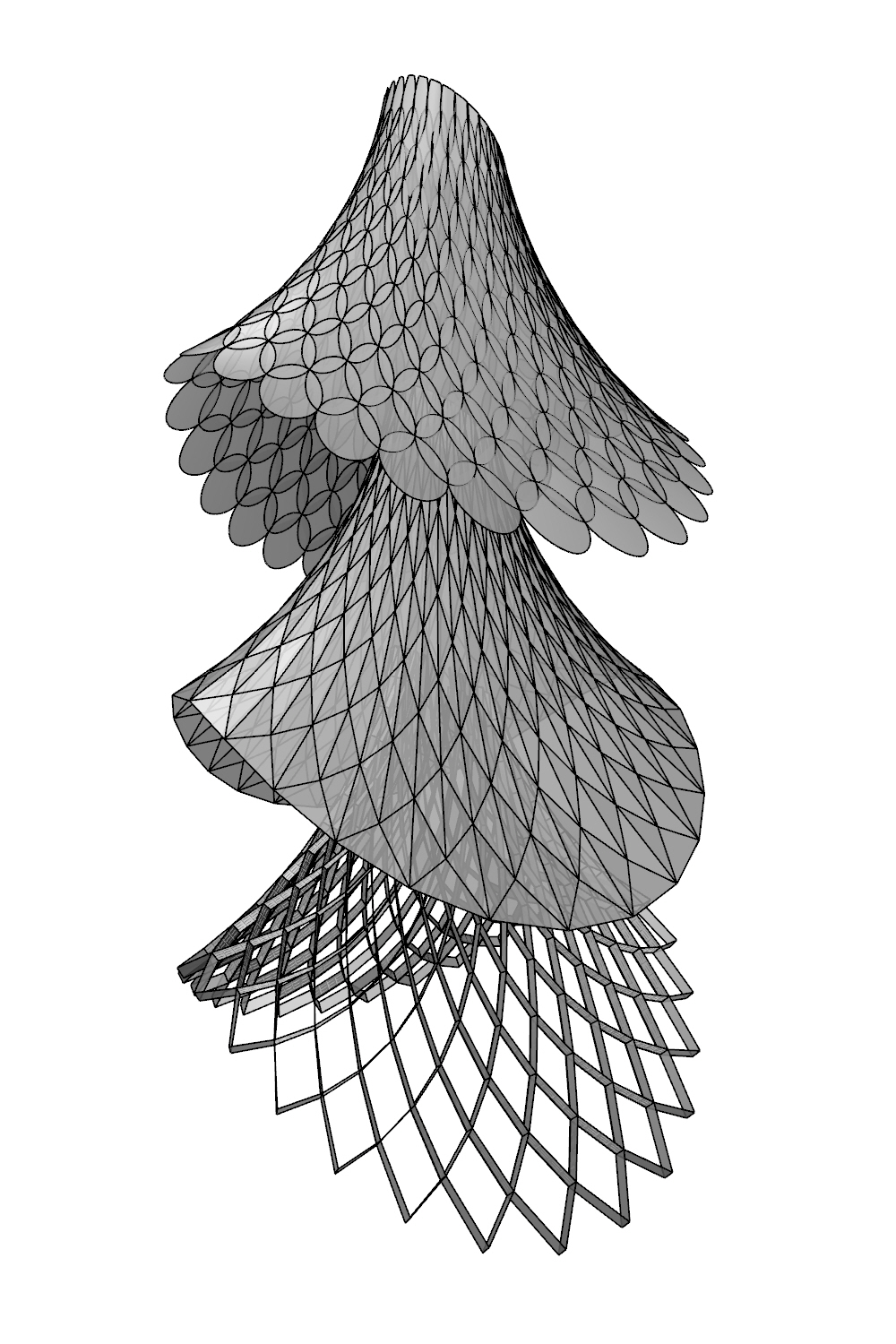 ResoNet Pavilion-Sinan Mansions 共鸣亭-思南公馆